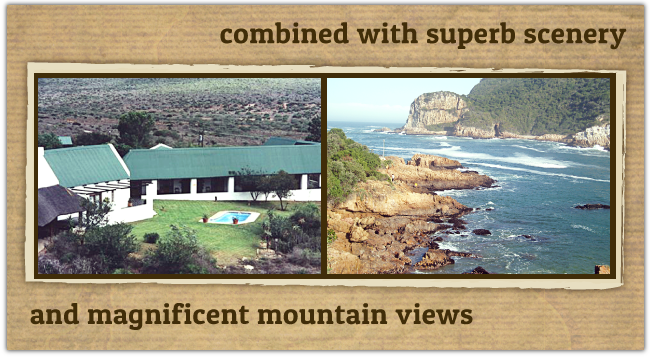 Welcome to Bluecliff Safaris
Bluecliff Hunting Safaris lodges combine luxury, comfort and superb scenery. All guest suites are fully en-suite with high pressure hot and cold running water. The swimming pool, bar and entertainment areas have magnificent mountain views. Satellite television and Wifi available.
Carefully prepared traditional South dishes are a distinctive feature of the cuisine. Great care is also taken to accommodate any special dietary requirements. But Madeleine advises guests to give up any thought of losing weight while staying at Bluecliff Hunting Safaris.
Hundreds before you have made that mistake, she says.  So rather, relax and enjoy the fine food and the top South African wines.  South African beer, as well as a variety of soft drinks, are available in camp.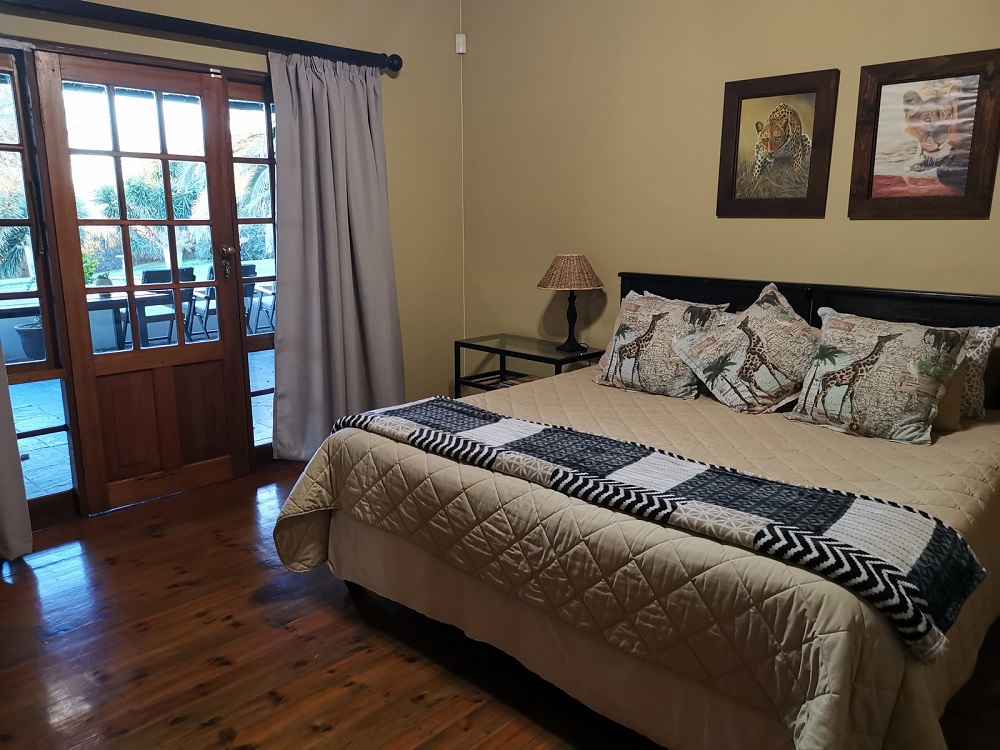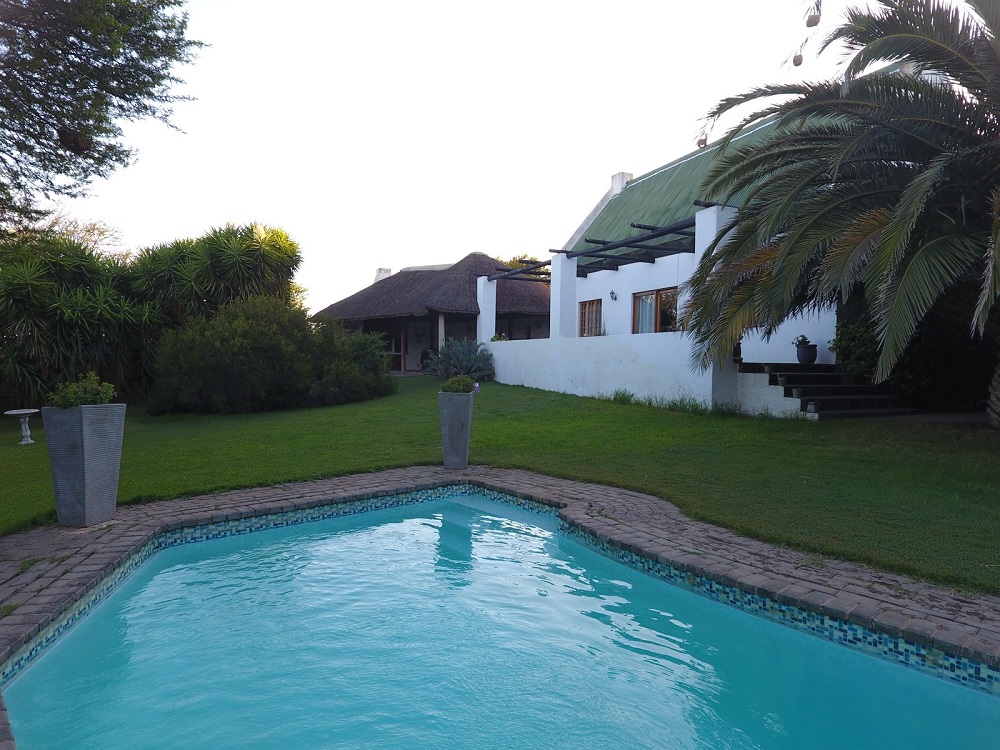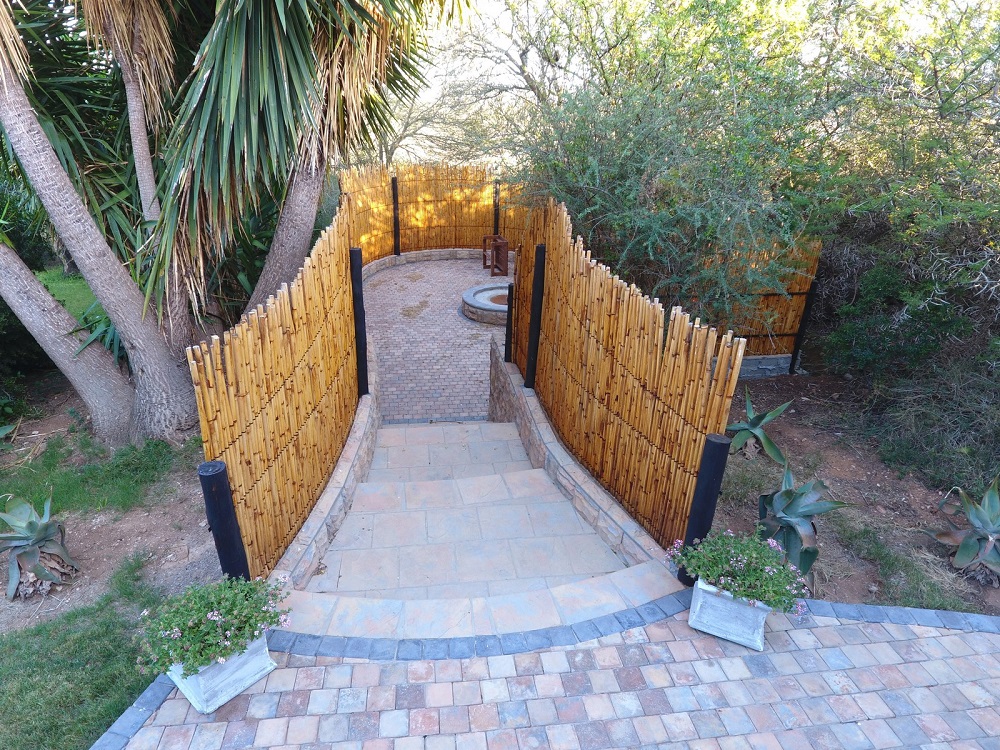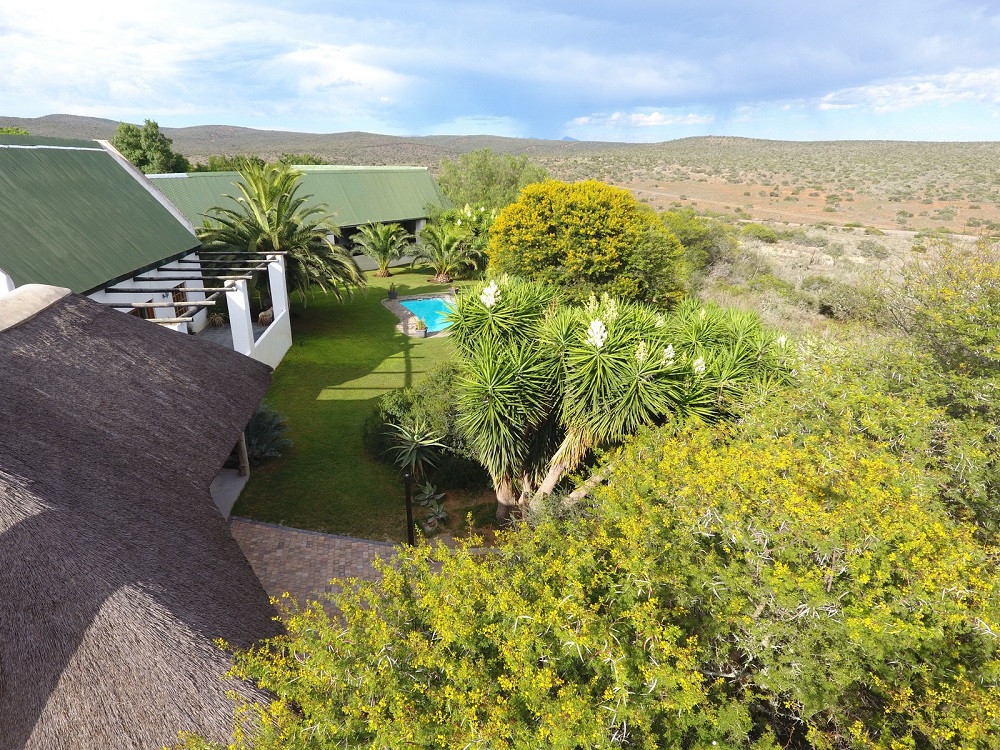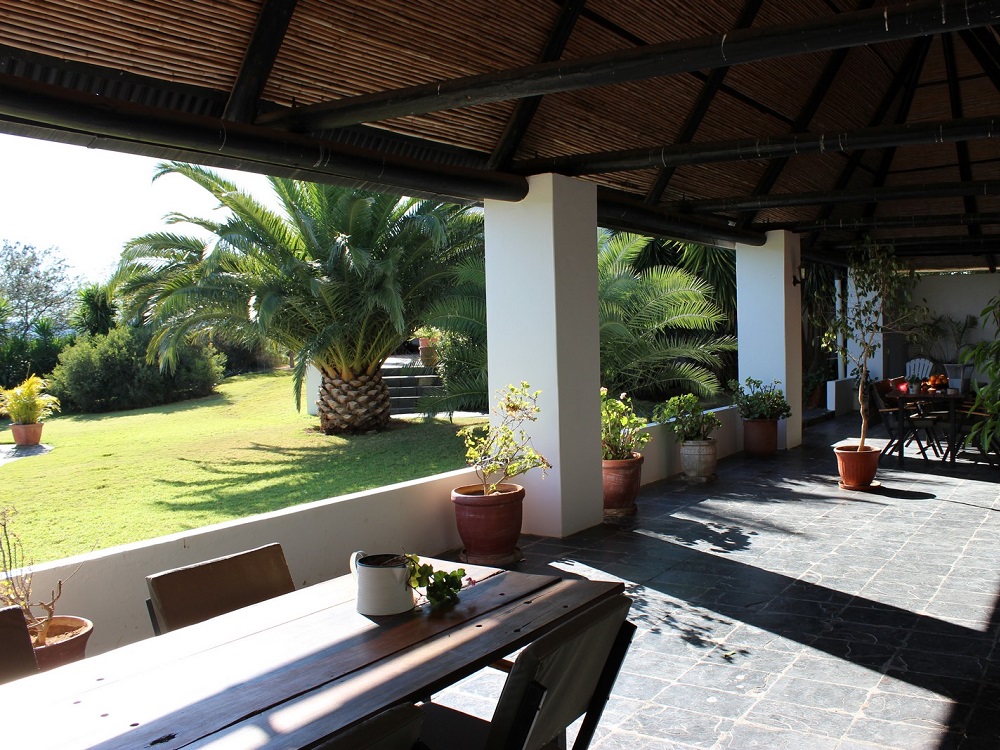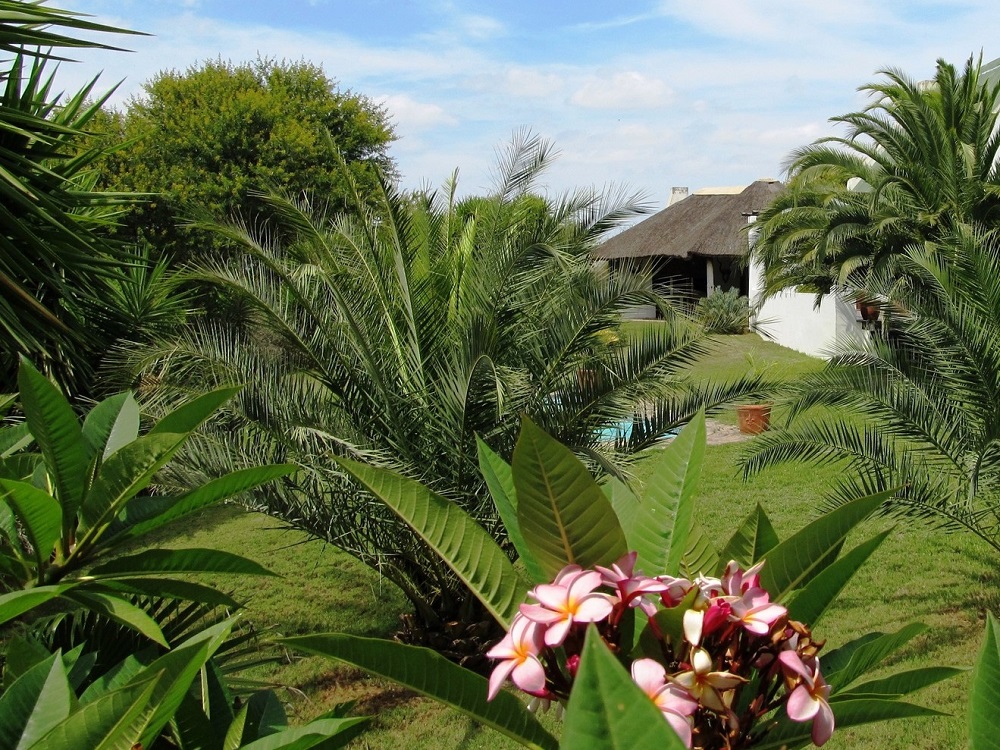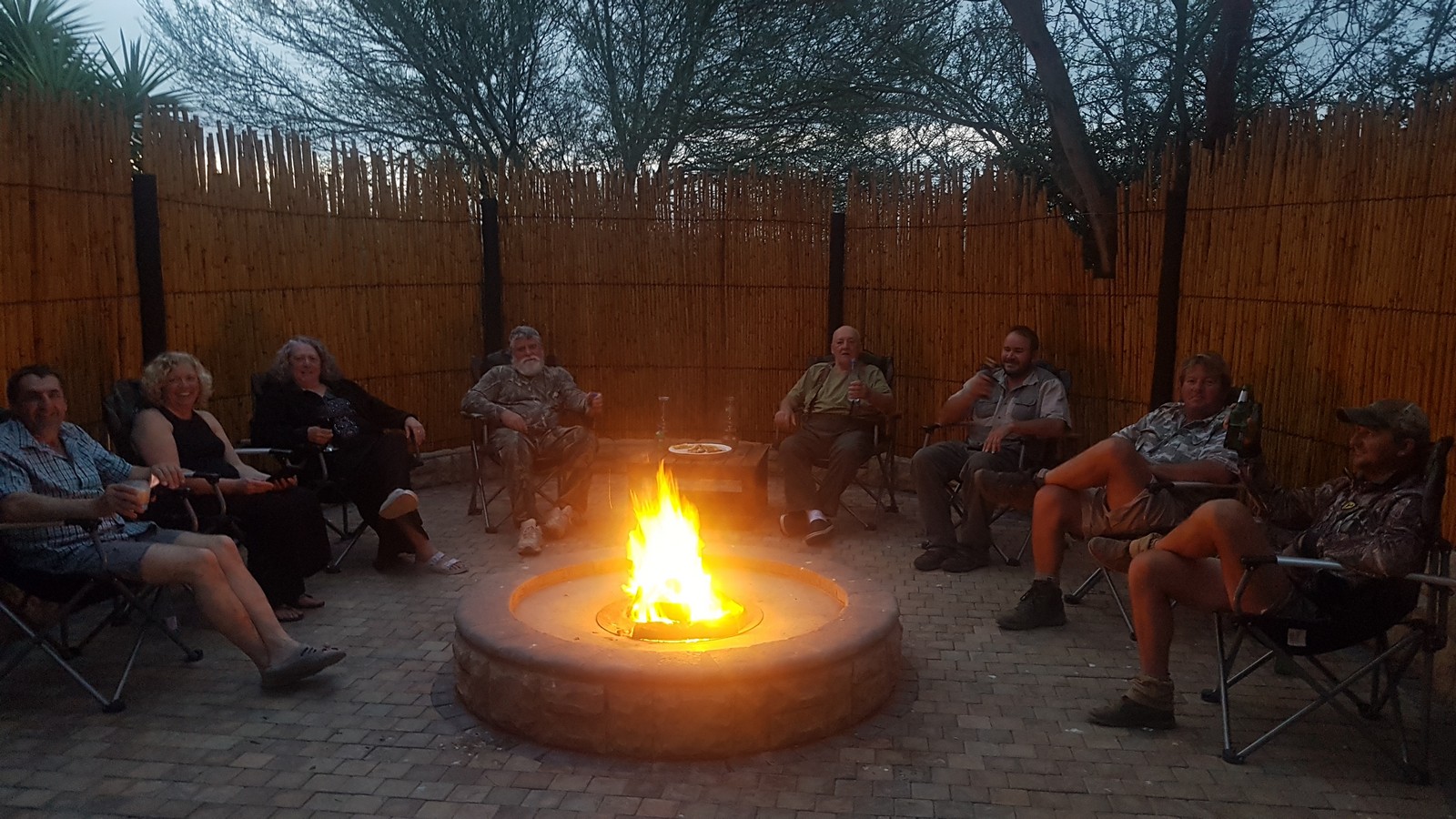 Luxury Accommodation
Kobus and Madelein have opted for exclusivity rather than commercialism. Only one hunting party is admitted at any time, ensuring that guests enjoy exclusive use of all facilities and the dedicated backup of an efficient, professional team.
Photographic safaris
The perfect solution for the non-hunters in the group,
choose from a selection of photographic safari and sightseeing tours