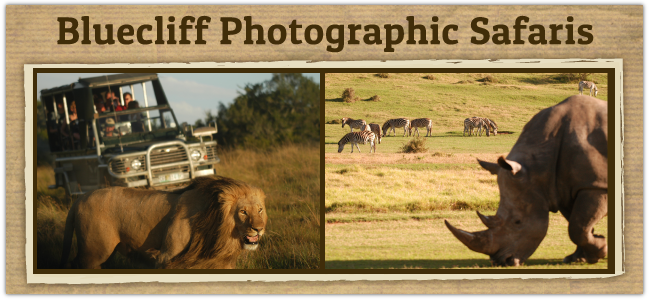 Bluecliff Photographic Safaris
Bluecliff Safaris hosts many family groups from around the world. For the non-hunter we offer a wide variety of activities which can be arrange on a daily basis. This includes photographic safaris to the Addo Elephant National Park, Schotia Safaris, the Cheetah breeding facility, Elephant Interaction Safaris, sightseeing down the coastal Garden Route and shopping in Port Elizabeth.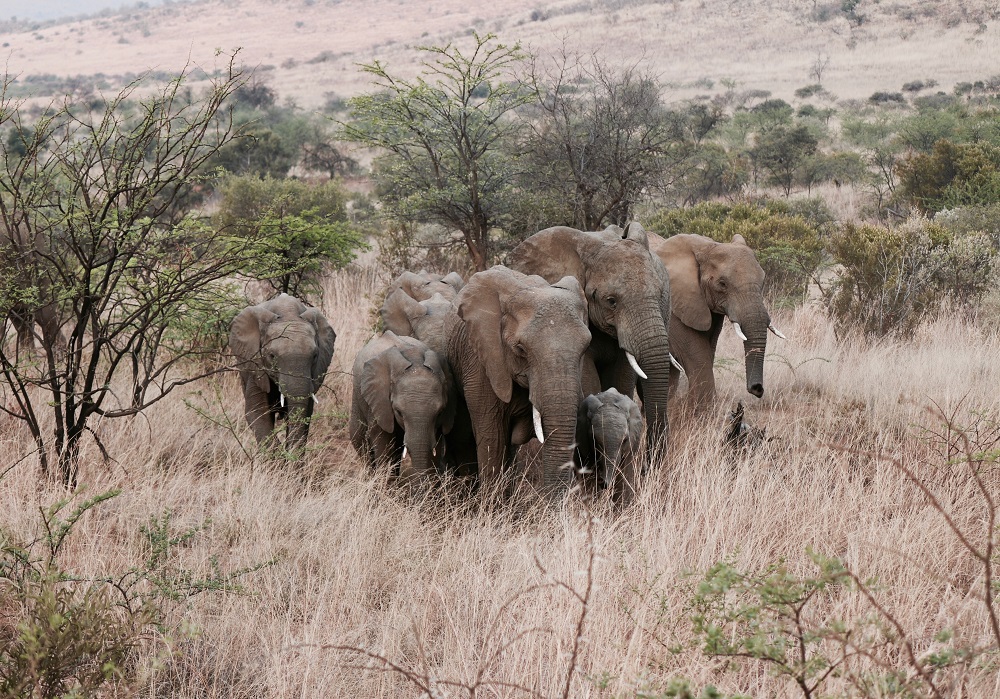 Now the third largest national park in South Africa, Addo Elephant National Park has expanded to conserve a wide diversity of biodiversity, landscapes, fauna and flora. The original elephant section of the park was proclaimed in 1931, when only sixteen elephants remained in the area. Today this finely tuned ecosystem is sanctuary to over 550 elephants, lions, buffalo, black rhino, spotted hyena, leopard, a variety of antelope and zebra species, as well as the unique Addo flightless dung beetle, found almost exclusively in Addo.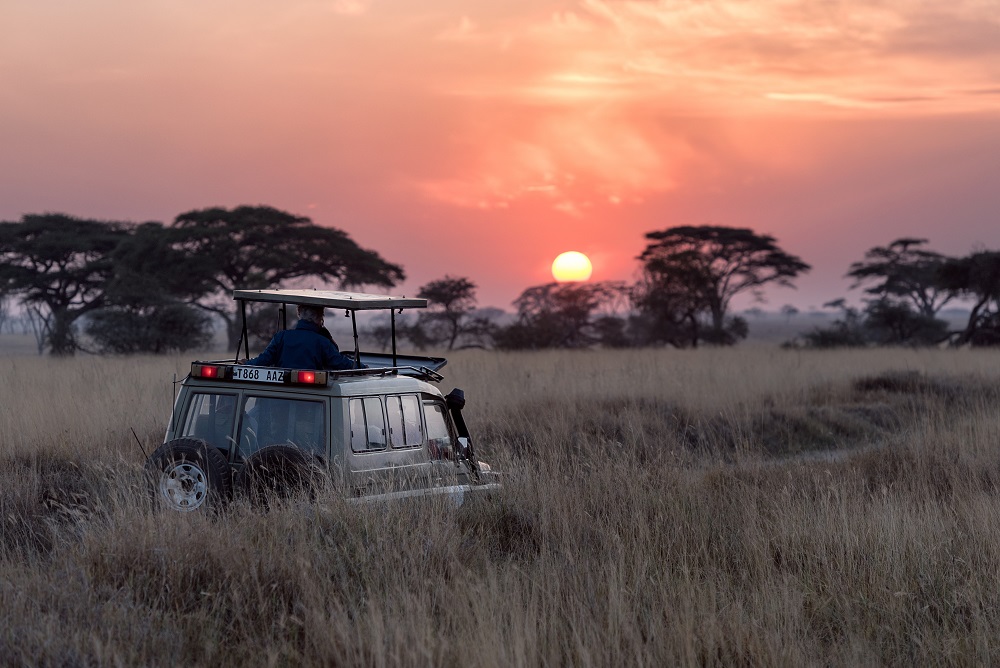 Schotia Safaris is the oldest private game viewing reserve in the Eastern Cape, bordering the eastern side of Addo Elephant National Park. This malaria free reserve is probably the most densely stocked reserve in Africa, and with over 40 mammal species and approximately 2000 animals, can offer consistently good game viewing throughout the year. Schotia was the first reserve in the Cape Province to have free roaming lions and we can almost guarantee sightings of these magnificent animals on every Tooth & Claw game drive.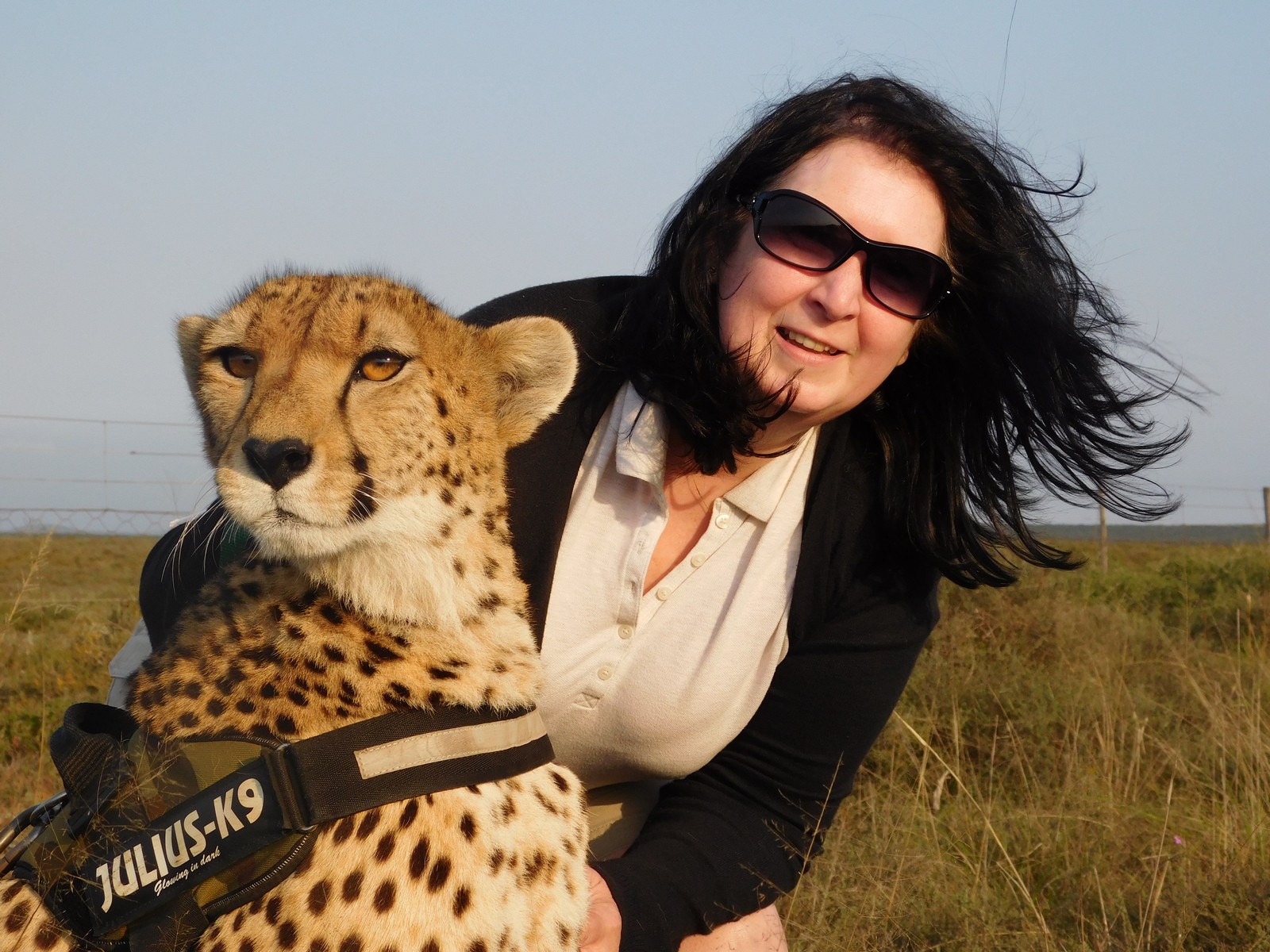 The Cheetah Breeding project was established in May 2001 and started with just three cats. It has since grown with saving cheetahs from the wild, breeding and swapping of animals. The aim of this project is to play a part in the conservation of the Cheetah (Acinonyx Jubatus), the re-establishment of pure gene lines, as well as educating people to the importance of conserving this amazing species. The cheetah project offers an experience where visitors not only get an interesting, personalized tour, but can also interact with and stroke the cheetahs.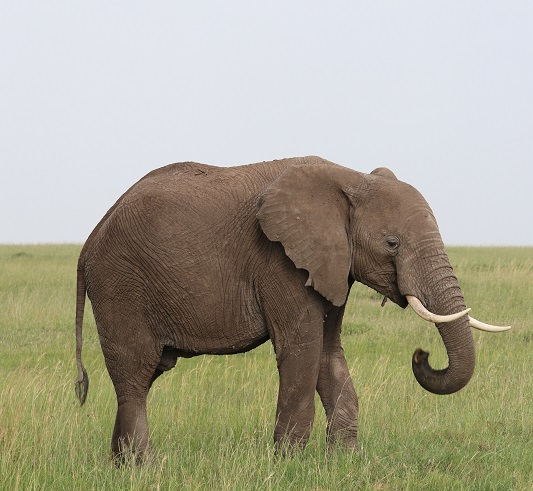 elephant interaction safaris
Here you get to walk with Elephants in their natural habitat. Your guide will inform you on elephant behaviour and many interesting facts about the African elephant. You will also get to feed the elephants and take pictures up close and personal.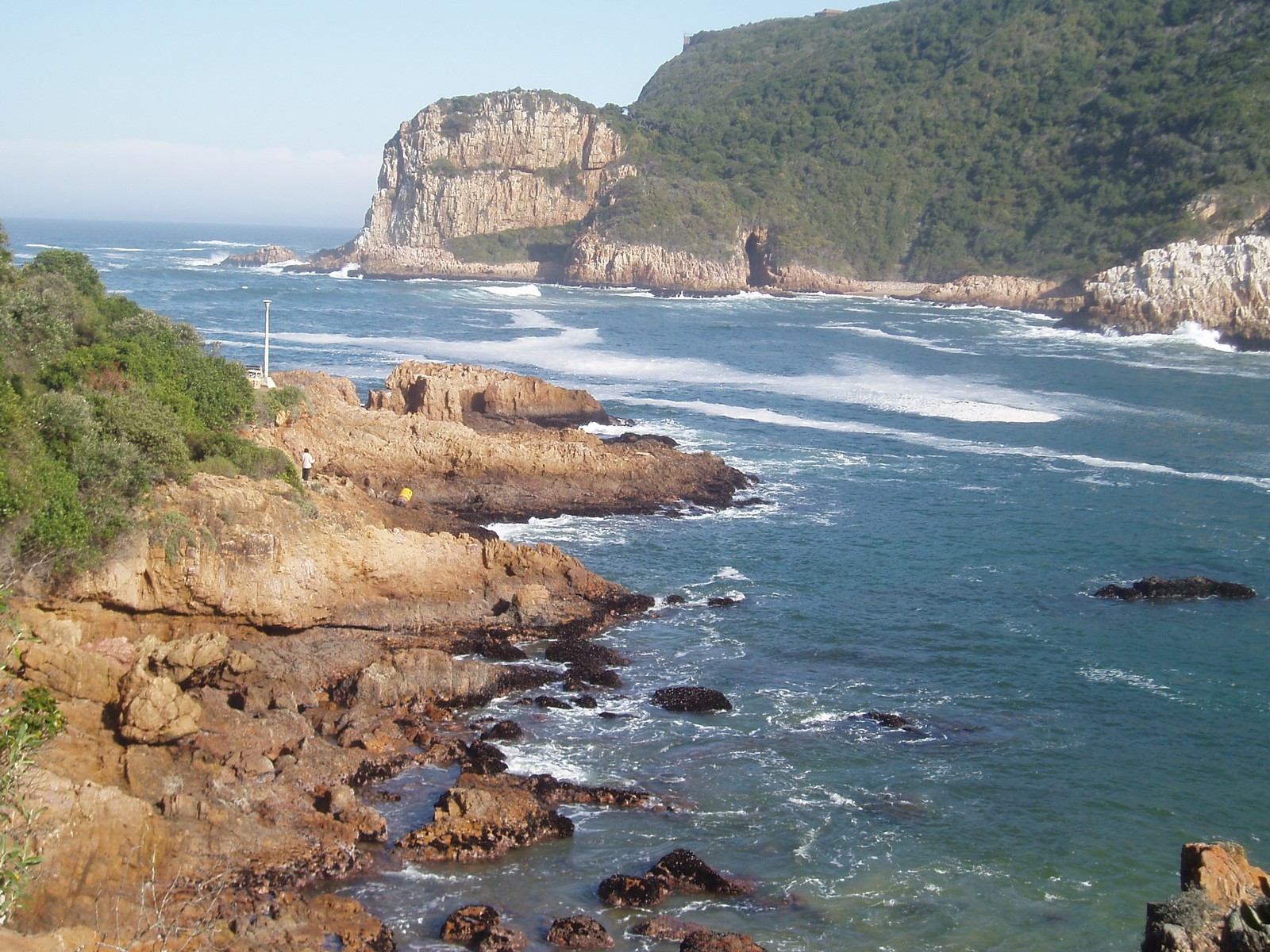 The Garden Route is a popular stretch of the south-eastern coast.  The name comes from the verdant and ecologically diverse vegetation encountered here and the numerous lagoons and lakes dotted along the coast.
Many interesting things to do while on this tour.  Canopy Tours, Swim with seals, Monkey Land, Bungy jumping, Big Tree and many more.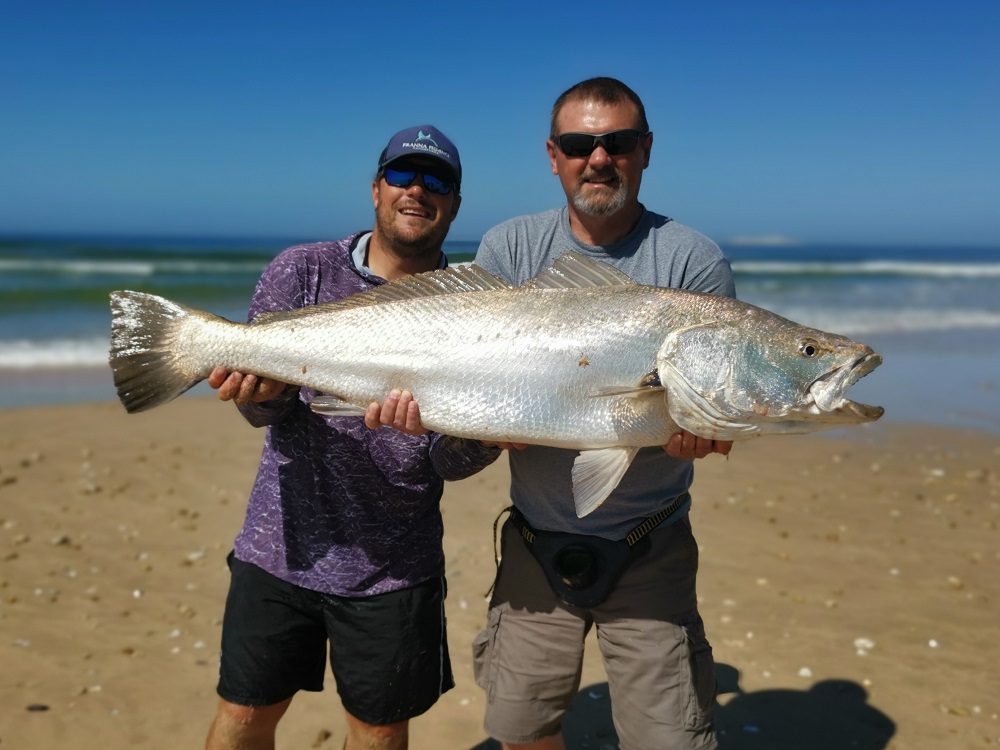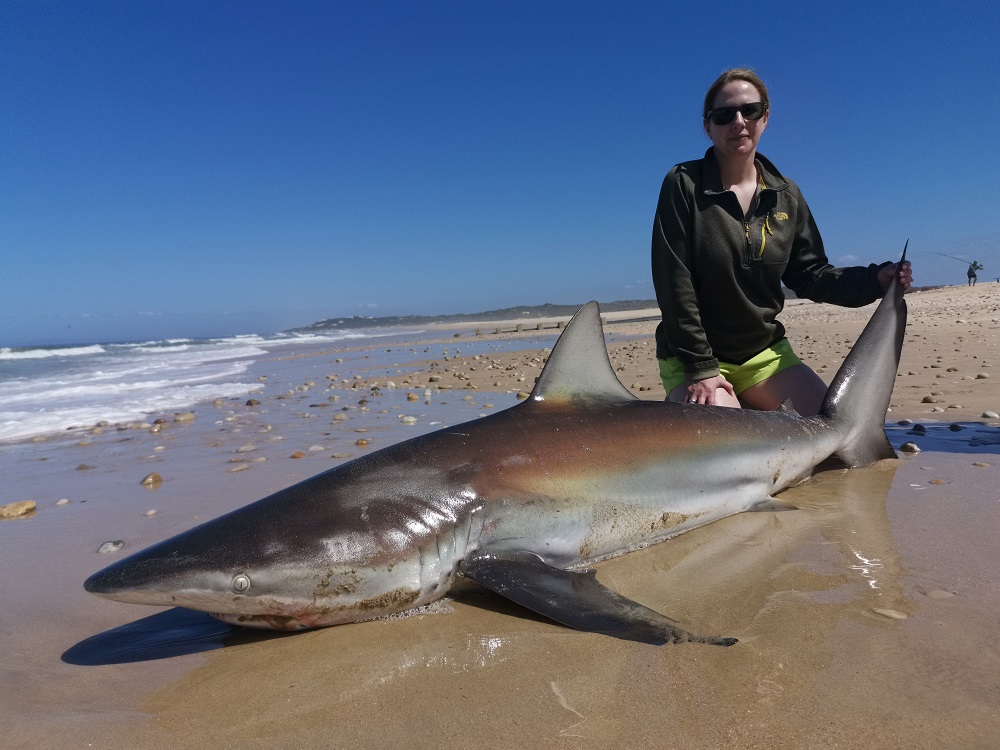 We offer fishing trips both on and off shore.
book your dream hunt
If you have a hunting dream, we would like to hear about it.
Our aim is to assist you to enjoy the ultimate African hunting experience